Killer Grab Bag at Inspiration-Lane!
Here's yet another digi layout I made this week…
The papers, alphas, frame & tag are all from Holly McCaig's new grab bag up at Inspiration Lane! You really need to check it out. It is WELL worth your $2!
Want a sneak peek? Ok, Shhhh!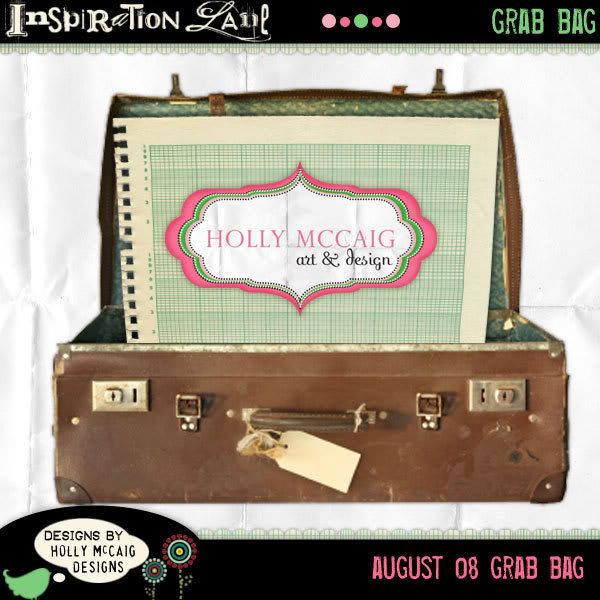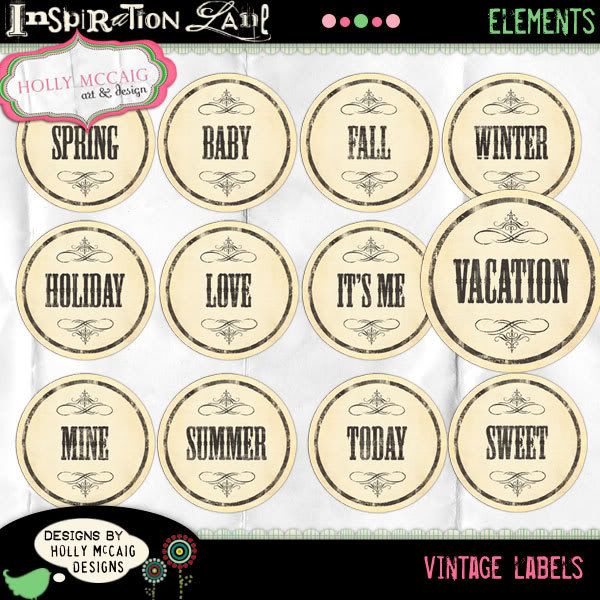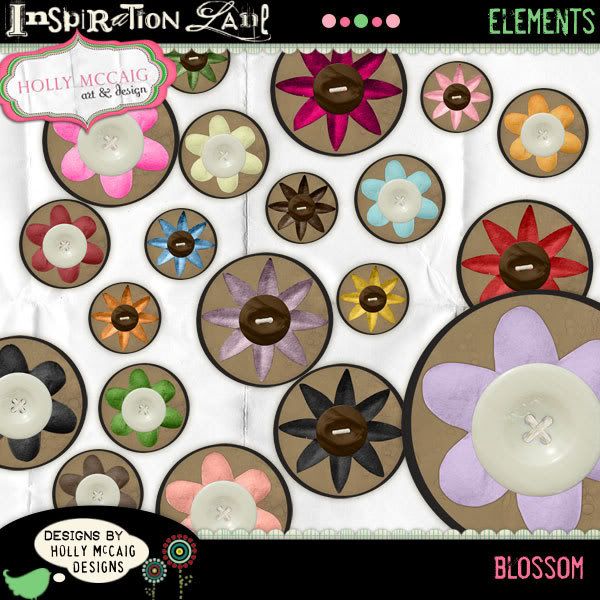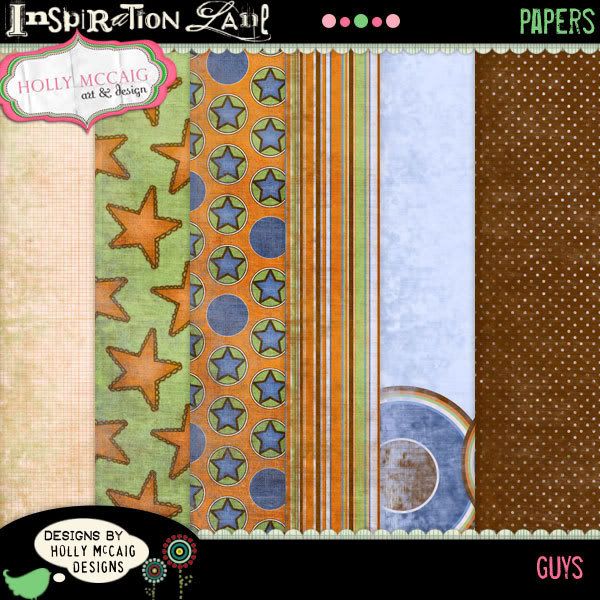 Now, if that isn't an AWESOME deal for $2, I must be crazy.
Well, What are you waiting for? Go now and check it out!!!
Oh, and here are the credits for my LO above:
Papers, Alphas (altered), Frame (altered) & tag: Holly McCaig, www.inspiration-lane.com
Image: www.fairydavis.com
Staple: Weeds and Wildflowers www.weedsandwildflowersdesign.com
Ink & tear actions: Atomic Cupcake, www.atomiccupcake.com